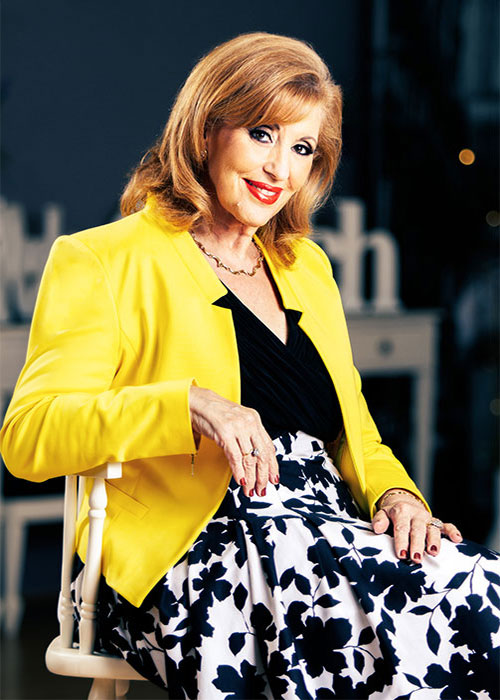 What each coaching packages include
Mining Package
The mining session is all about consulting with you to map the outline of your Signature Story. As your public speaking coach I will review any of your existing material, such as scripts or videos. We will discuss the outcome you intened to seek from your audience then develop unique language to suite your target audience through your presentation.
Refining Package
The refining session is all about defining the details in your Signature Story. We will focus on developing the storyline, the main characters and themes of your message which are to be captured in a Foundational Phrase. Together, we will shape the outline of your presentation so that your message hits home.
Defining Package
The defining session is all about rehearsing your stage-craft for the perfect delivery of your Signature Story. We will work on your vocal projection, use of body language and other presentation techniques that will make your story memorable and help you better sell your products or services. In addition, as your coach, I will prepare you to run an engaging Q&A sesssion with your audience with confidence.