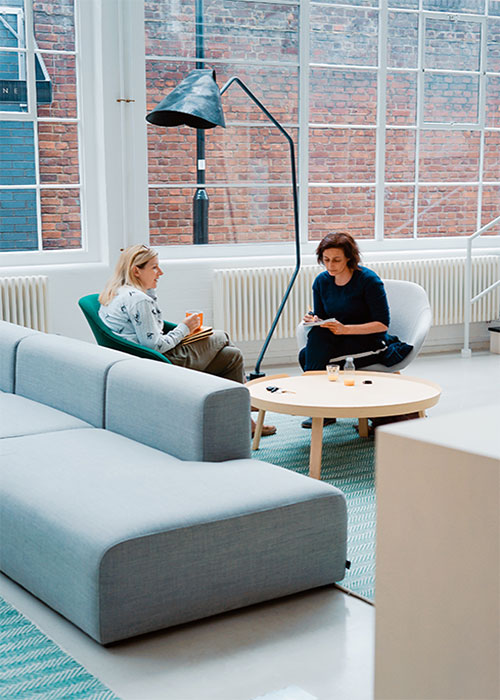 How Public Speaking Training Works
My one-on-one public speaking training Sydney sessions are individually customised interest to your particular requirements to assist you tell an extra memorable story with an unforgettable message.
Customised as well as specialised coaching will certainly fast lane your progression as well as give your story all the interest it is worthy of to make it a Top Quality Presentation.
Individual coaching is a solid and unique partnership with the mentor and the speaking client which exists for the single purpose of cultivating and also supporting the client's success in executing brand-new skills, tools as well as processes.
The major role of the coach is to supply a regimented method to creating permanent developments for the client.